Date/Time
Date(s) - 15 Aug 2017
5:30 PM - 7:30 PM
Location
The Store
157 Melbourne Street
North Adelaide SA
Australia

Like a good red wine? Prefer white? How about orange? Wine colour can reveal so much more about the chemistry and biology of wine than just its appearance.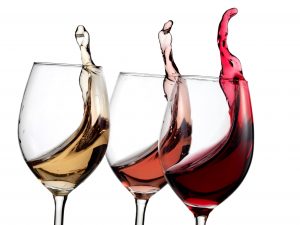 Join enthusiastic wine-loving scientists for an evening of wine tastings, stories and myth-busting. Find out why orange wine is the new rosé, how colour can make a Cabernet Sauvignon meatier than a Chardonnay and much, much more. All to excite your mind and palate. Light refreshments will be available along with a selection of great wines to taste and stories to tell. Don't miss out!
Further information about the event is available here.
Contact details:
Jacqui McRae
Email: jacqui.mcrae@awri.com.au
Phone: 08 8313 6600
Event Region(s)