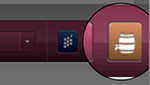 The Ferment Simulator is a free tool for modelling ferments available to all Australian winemakers. Login or register now to access. For help using the Ferment Simulator or to provide feedback, please contact the AWRI helpdesk team on 08 8313 6600 or helpdesk@awri.com.au.
A new way to track ferments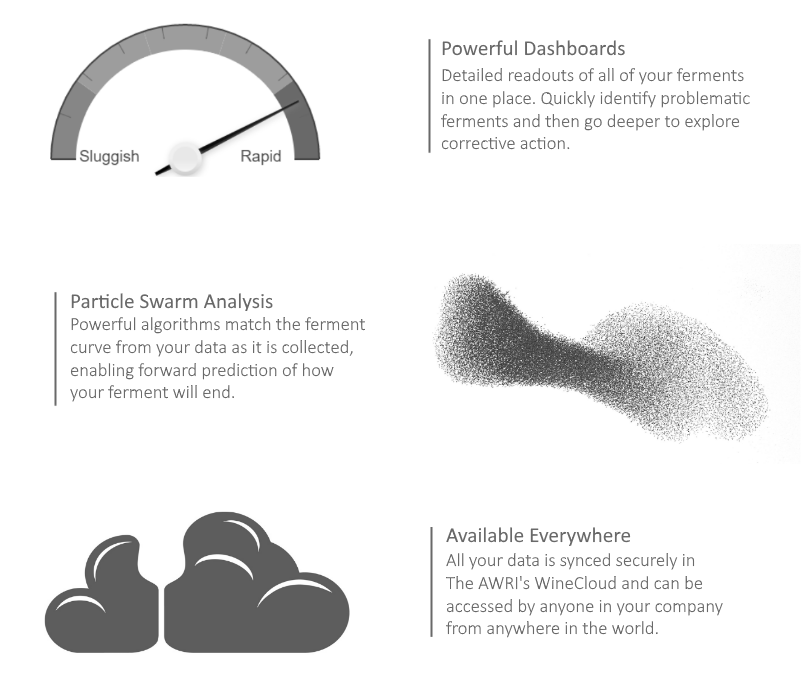 Model corrective action with 'What-If' Analysis
The Ferment Simulator's powerful algorithms allow you to model the impacts of temperature, nutrients, mixing and re-inoculation, so you can experiment with different corrective actions before touching the tank in the winery. Catch and respond to problematic ferments quickly to keep your vintage on track. You can also go back and re-model previous ferments to ask, "How could we have done this better?"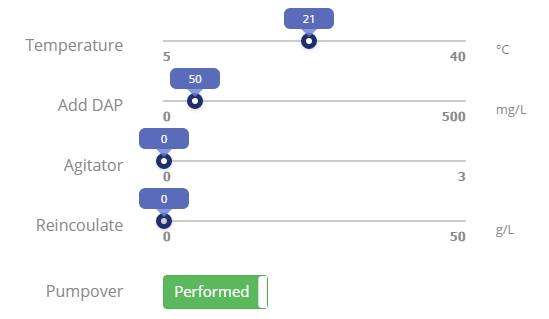 ---
What about the Excel-based ferment simulator?
The new online Ferment Simulator replaces the old Excel-based version, which is being phased out. You can still download the Excel-based version here. This will continue to be available for a limited time.
The Simulator can be used to track and predict one ferment (Lite version) or up to 100 ferments (Full version) via a 'traffic light' display. It incorporates 'What if?' analysis to assess the impact of ferment management strategies such as temperature adjustment, tank agitation or nutrient addition. Importantly it can flag potential problem ferments early, so that action can be taken.
The AWRI Ferment Simulator is free to download for Australian wine producers. There are full instructions in the user guides available from the download section.
For more information, contact:
AWRI helpdesk
Ph: 08 8313 6600