Time to pick at Krondorf with Helen and Graham Koch and a veritable United Nations of pickers – some really interesting and hard-working people with lots of questions about winemaking.
Helen directing her troops.
It's wonderful to see the pride of the growers in a job well done.
The vineyard is right on Jacobs Creek, and was planted in 1926.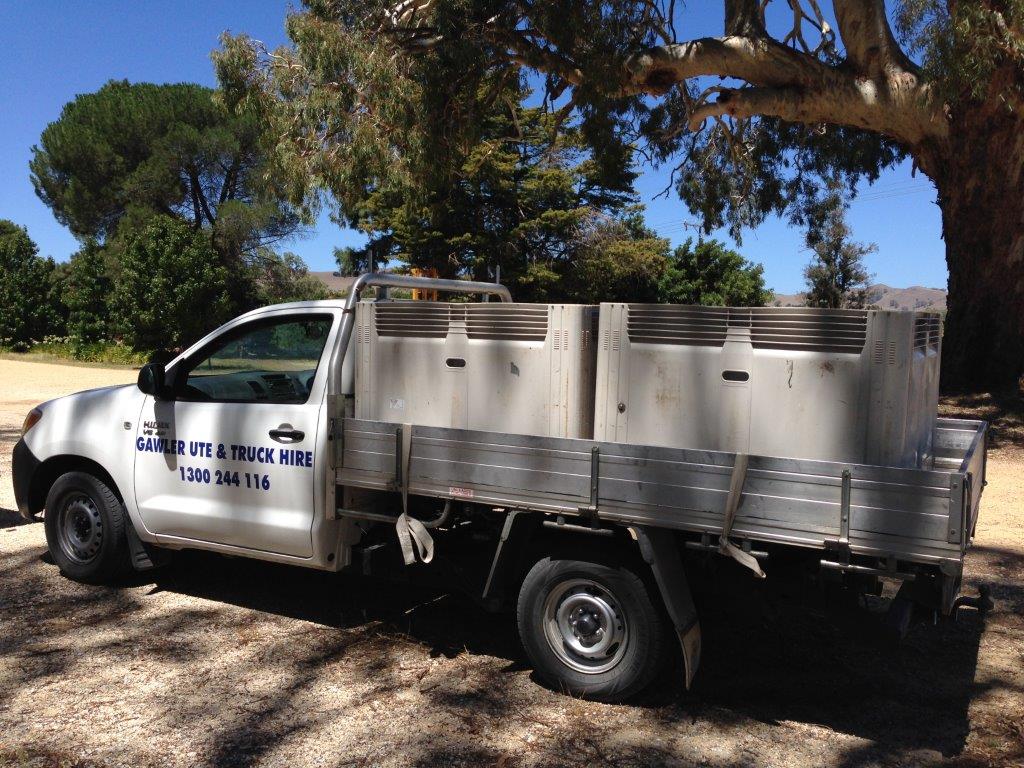 The fruit was at the winery and in the fermenter by 9:30.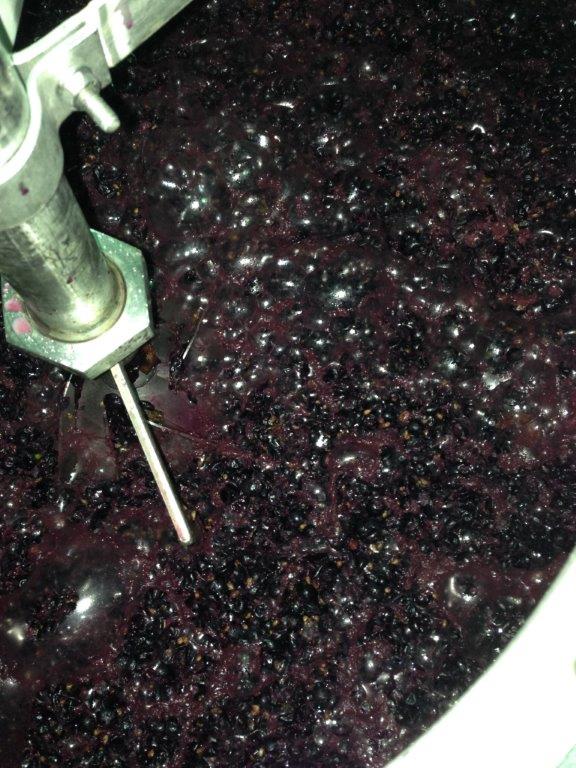 Later on the same day, it was picking time at Marananga: Matt Pick and Fi Donald's vineyard.
It was pretty hot by then, but the fruit came off well; the rest was due at Seppeltsfield at 6pm.