It's easy to over-oak or inappropriately oak a wine – and we only have one chance with this wine. However, while it's true that once the oak is in the wine you can't take it out, by being too cautious we also risk a mediocre result. So we want to acknowledge the people who have shared their knowledge to help us make informed decisions about this super-important part of the AWRI's 60th Birthday Barossa Shiraz.
We were very lucky to be able to purchase some really high quality second-hand oak from the guys at Kaesler – thanks to Bos and Dewy for making it happen. The barrel tasting we did with Bos last spring of their 2013 and 2014 wines was insightful with regard to the characteristics of the Barossa sub-regions and of different coopers, types of oak and barrel age. It also highlighted the importance of picking date and the shortness of the picking window (certainly a major factor in 2015!!).They were also lovely wines – wine after wine after wine!!
The delivery of the second-hand barrels.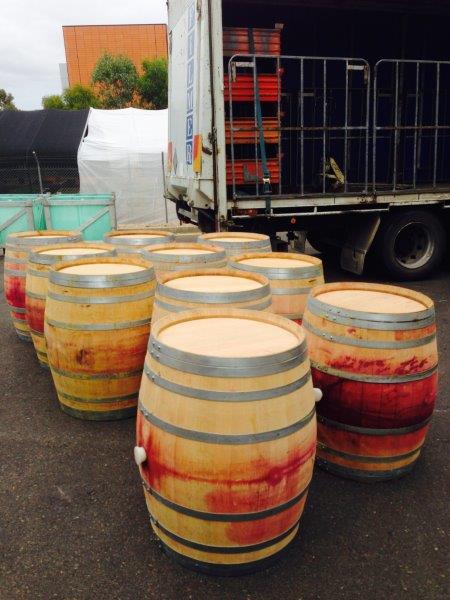 This isn't your average 'second hand' oak!!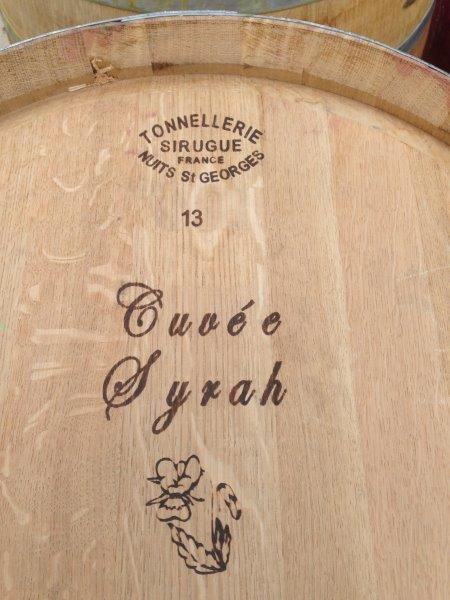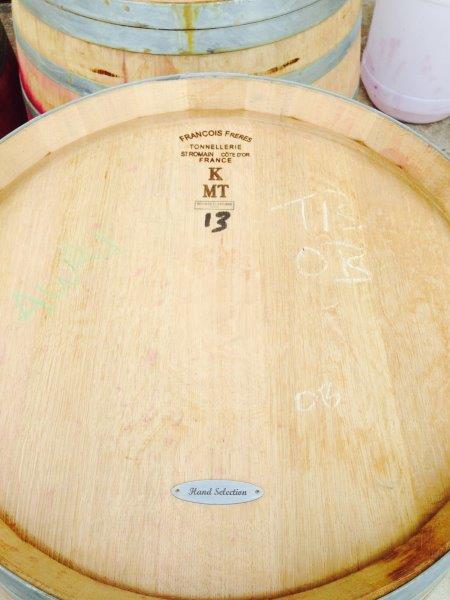 The barrels ex Kaesler cleaned and ready to go.
Steve Frost and his crew at Wolf Blass also went to great trouble to prepare multiple barrel samples by sub-region, which allowed us to really pin down the coopers, seasoning, and toasting regimes we were looking for. I've never met anyone with as much knowledge of the coopers and oak as Frosty; or at least, I've never met anyone who is so willing and able to express such a vast knowledge and experience in such a free and easily explained way. Seeing how he uses oak as a creative tool to maximise the expression of the fruit from the sub-regions was a great experience – thanks for sharing your knowledge so freely. As a result, it was easy to settle on how to spend our budget for two new barrels: